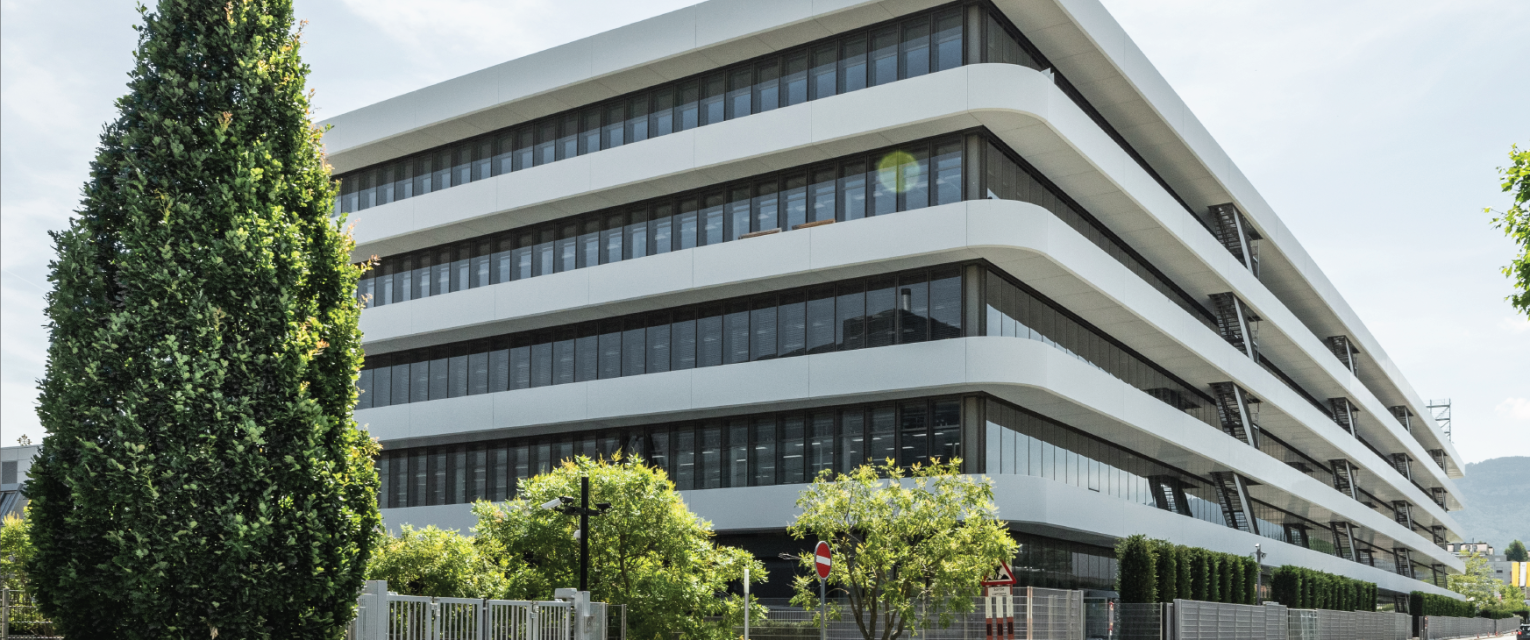 In With The New
Patek Philippe celebrates the completion of its new production building in Geneva and marks the occasion with the launch of a limited-edition timepiece.
In early 2020, the manufacture completed the construction work that had started in 2015. The highly modern architecture of this structure unites all of the manufacture's Genevan ateliers under one roof, and offers ample space for the rare handcrafts professionals and training facilities.
With its impressive dimensions (10 floors and a length of nearly 200 meters), the expansion anticipates the manufacture's growth in the next 20 to 30 years. The new building reasserts Patek Philippe's Genevan roots and its confidence in the future of watchmaking artistry that perfectly melds tradition and innovation.